If you are interested in upgrading or learning more about the upgrade,
we're available to help!
youtu.be/V6MJLXTPxyU
WHY CHANGE?
Get out of spreadsheets, or tools that leave you with ugly, unusable reports — you could be saving time and using real-time information. Ready for an easier approach? Then what are you waiting for?
THE COMPLETE PACKAGE
FINANCIAL
• Connect to your data in real-time
•
Easily drag and drop for faster report creation
•
Enjoy spreadsheet-like interface
•
Report from multiple databases
• Use built-in drill down functionality
• Use account segments, wild cards and ranges to pull the right balances
SCHEDULE SERVER
•
Schedule reports to be distributed at specified time
REPORT PORTAL
• View scheduled reports
• Run on-demand reports
• Control user access
• View Reports in HTML, XLSX, and PDF
• Sortable Drill Downs, with export function.
ADDITIONAL TOOLS
• Trial Balance Import tool
• Budgeting
OPERATIONAL
• Available Spheres for Outside the GL
o Our module allows you to report from Payroll, Fixed Assets, Student Billing, Financial Aid, and many more
•
Access to create new spheres
WHAT'S NEW
BROWSER BASED FEATURES
• UPDATED
Browser Scheduler
• UPDATED Report Client
•
NEW Graphing
•
NEW Dashboards
• UNLIMITED Users
SCHEDULE SERVER
Powered by a Tomcat server, we have taken report automation to the browser. Users can now:
• Schedule Reports without installing client application.
• Control user report distribution without installing client application.
REPORT PORTAL
This robust portal will allow report consumers to view reports in any standard browser, and run them on demand.
Take advantage of:
• Enhanced drill downs
o Sort within drill downs
o Export drill down data
o Click to next level of information
• On-Demand Reports
o Run reports for different periods
• Access to pre-run reports
• Controlled access with user profiles
DASHBOARDS
Browser dashboards allow for unlimited viewers without applications.
Create dashboards
for the Board, department heads, or yourself.
GRAPHING
A new modern look and ability to use existing reports as graphs.
UNLIMITED USERS
We've focused on gathering and sharing the right information, without restrictions.
If you are interested in upgrading or learning more about the upgrade, please use the link below to contact Synoptix directly.
Click here to contact Synoptix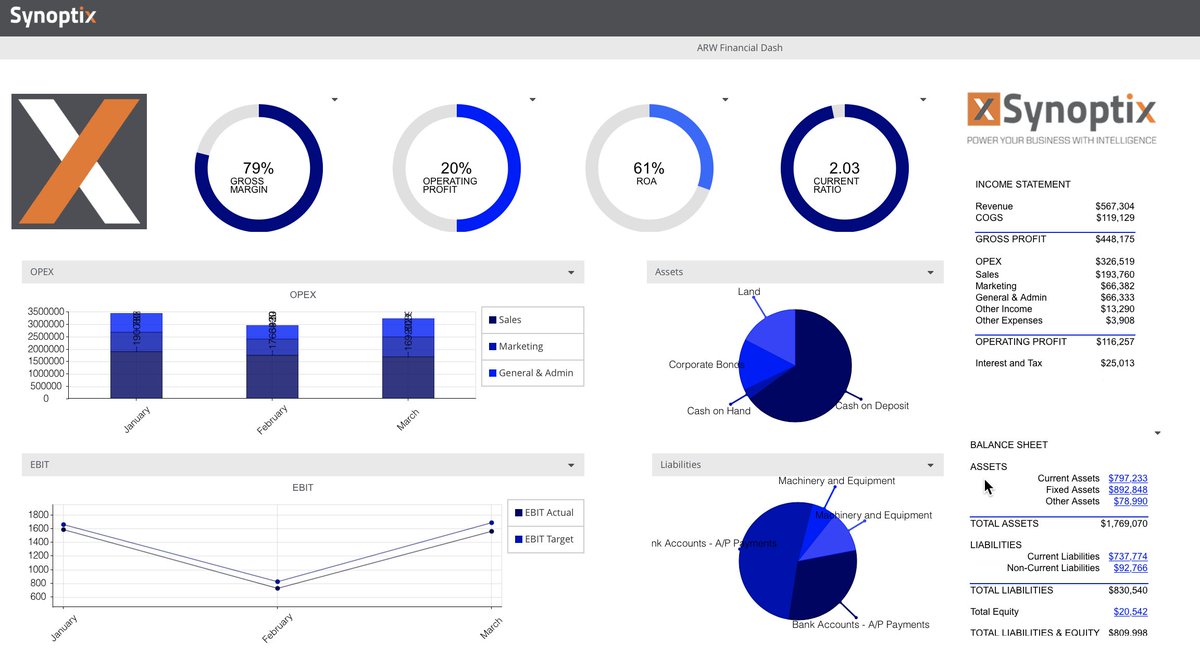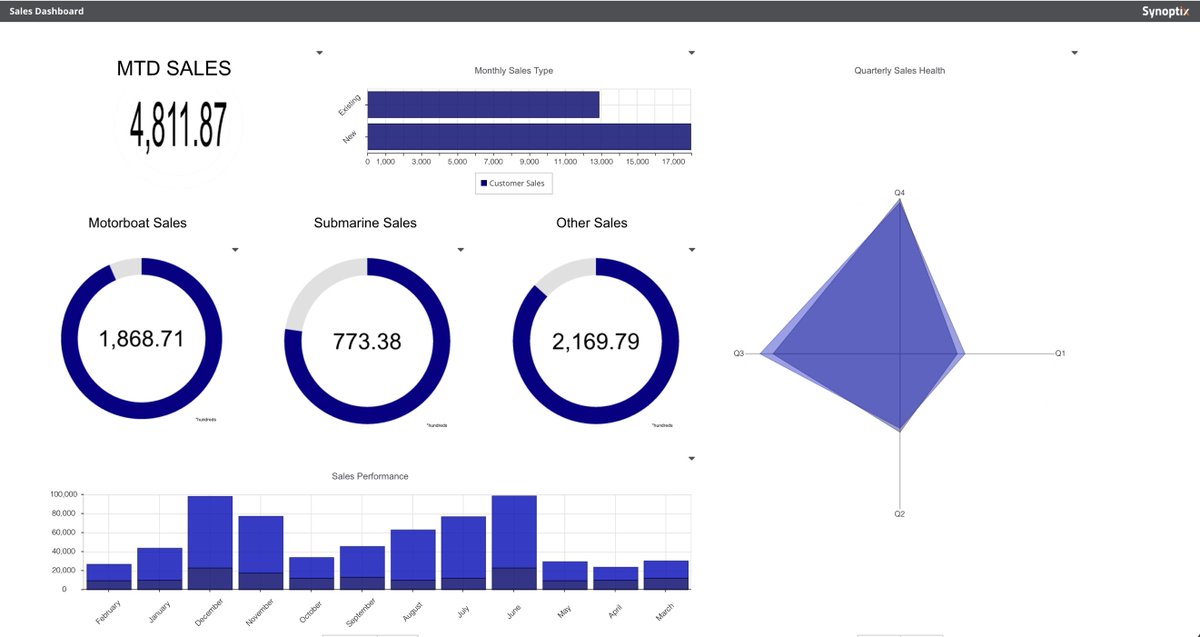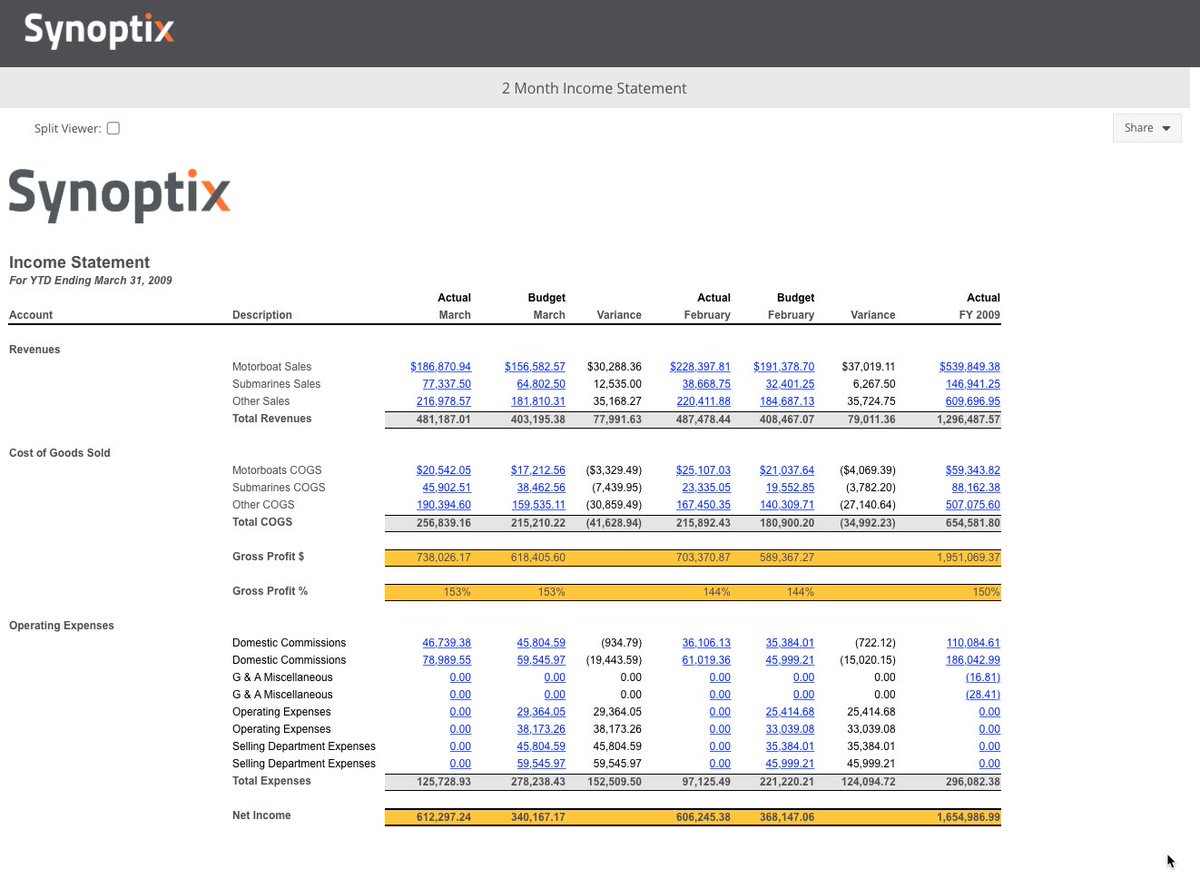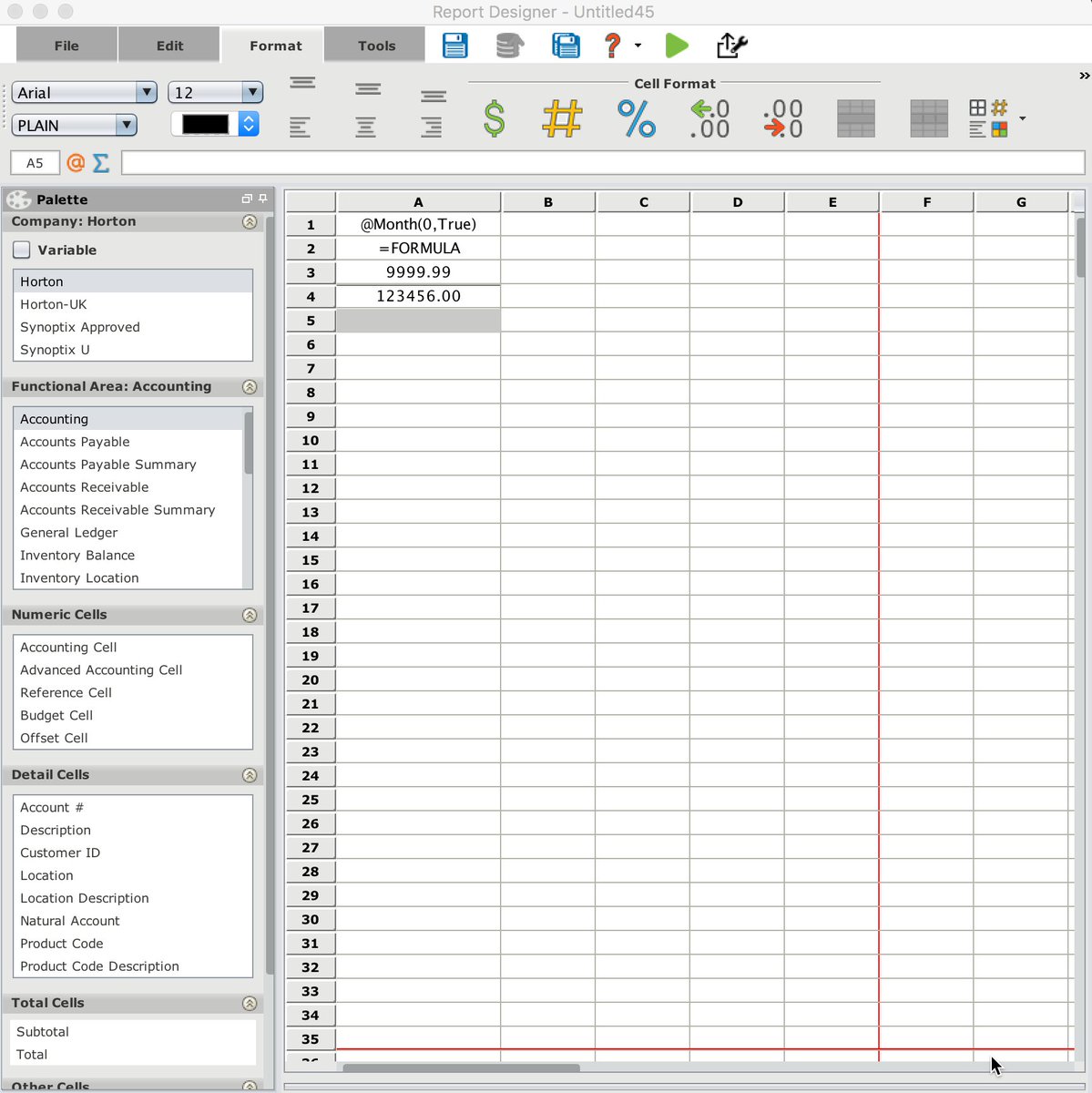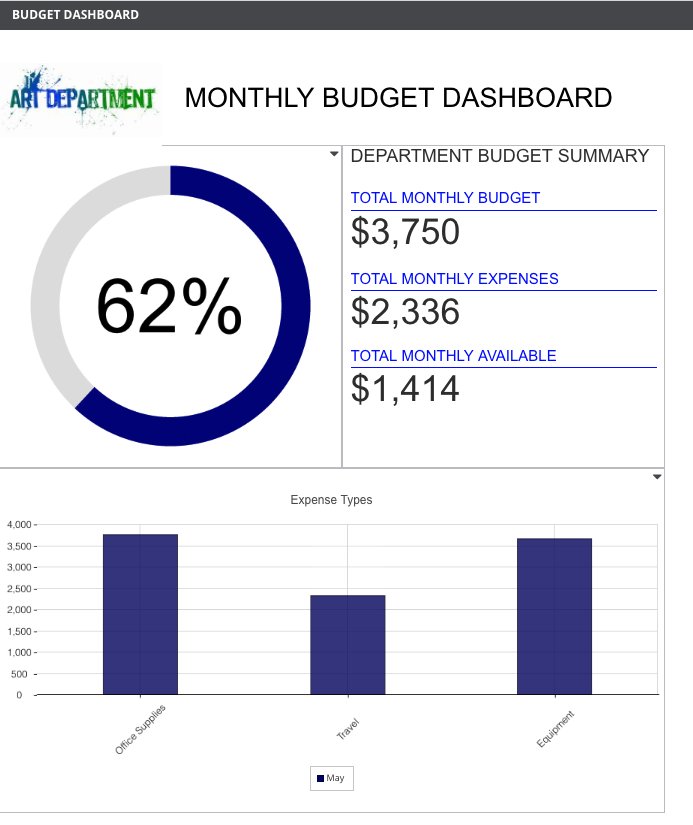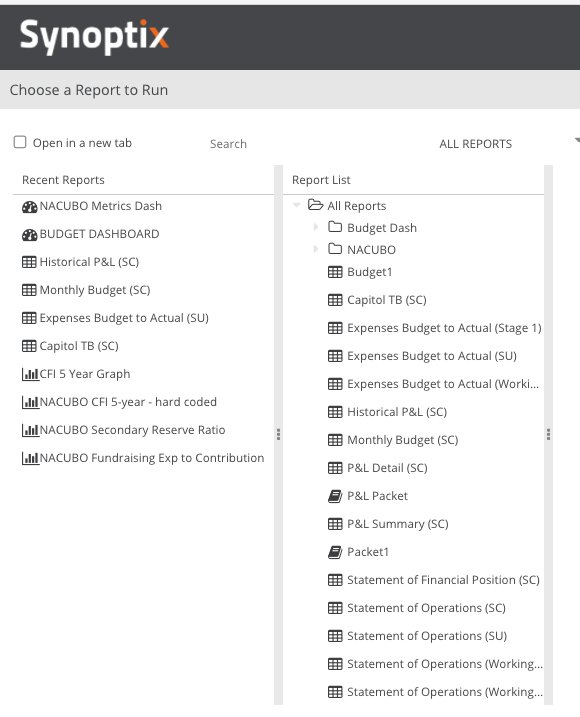 If you are interested in upgrading or learning more about the upgrade,
email us directly!
For installation, updating, or troubleshooting assistance, please
contact Support.
Please note: to best serve user needs, Support is only able to conduct troubleshooting in the most recent version of the client. Please update your client prior to contacting Support, or inform them if you will need assistance updating your client. Updates contain bug fixes based on user feedback, and issues experienced by users may already be resolved in a newer version of the client.